Sebastian Lane Web Portfolio
Creating Bold Websites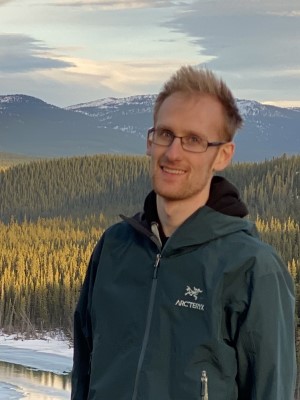 I'm Sebastian, as a web developer based in Whitehorse, Yukon I build solid hard coded and WordPress sites that solve the customers' needs and are flexible for future changes. I break down complex problems into simple steps, and communicate with my team and customers throughout the projects for timely feedback. With my hard coded and WordPress development experience, I want to pursue front end development to build React web apps that improve existing business practices or replace painful and time consuming business practices.
Outside of work I like to write video game music, play guitar, play videogames and practice Karate. Travel and self-development is really important to me.
If you would like to get in touch or get a quote you can contact me here.
Resume
---
Expertise
Front-End Development: HTML5, CSS3, JavaScript/jQuery, ES6, React, Git, WordPress & Ecommerce, Bootstrap, AJAX, JSON, Wireframing and SEO.
Back-End development: PHP/MYSQL.
Development: Git, Python, C# and SQL.
See my code on GitHub: https://github.com/sebastianaclane
Adobe Creative Suite: Photoshop and Illustrator.
Soft Skills: Experience with consulting and project management.
Admin skills: Email, website and server support opening and closing tickets and using WHM and cPanel.
---